SUPPORT THE PARK
Although Glen Echo Park is located within a treasured National Park, the Glen Echo Park Partnership for Arts and Culture is not federally funded.
The Partnership is a nonprofit 501(c)(3) organization that relies on contributions from individuals, corporations, and foundations to continue to expand and enhance the Park's arts and cultural programs as well as preserve and maintain the Park's historic structures. 
Make a donation to help Glen Echo Park reinforce the value of the arts and serve our community even as the uncertainty from the Coronavirus continues to impact our programs and events. Thank you for your generosity!
DONATE NOW!     DONATE THROUGH THE CFC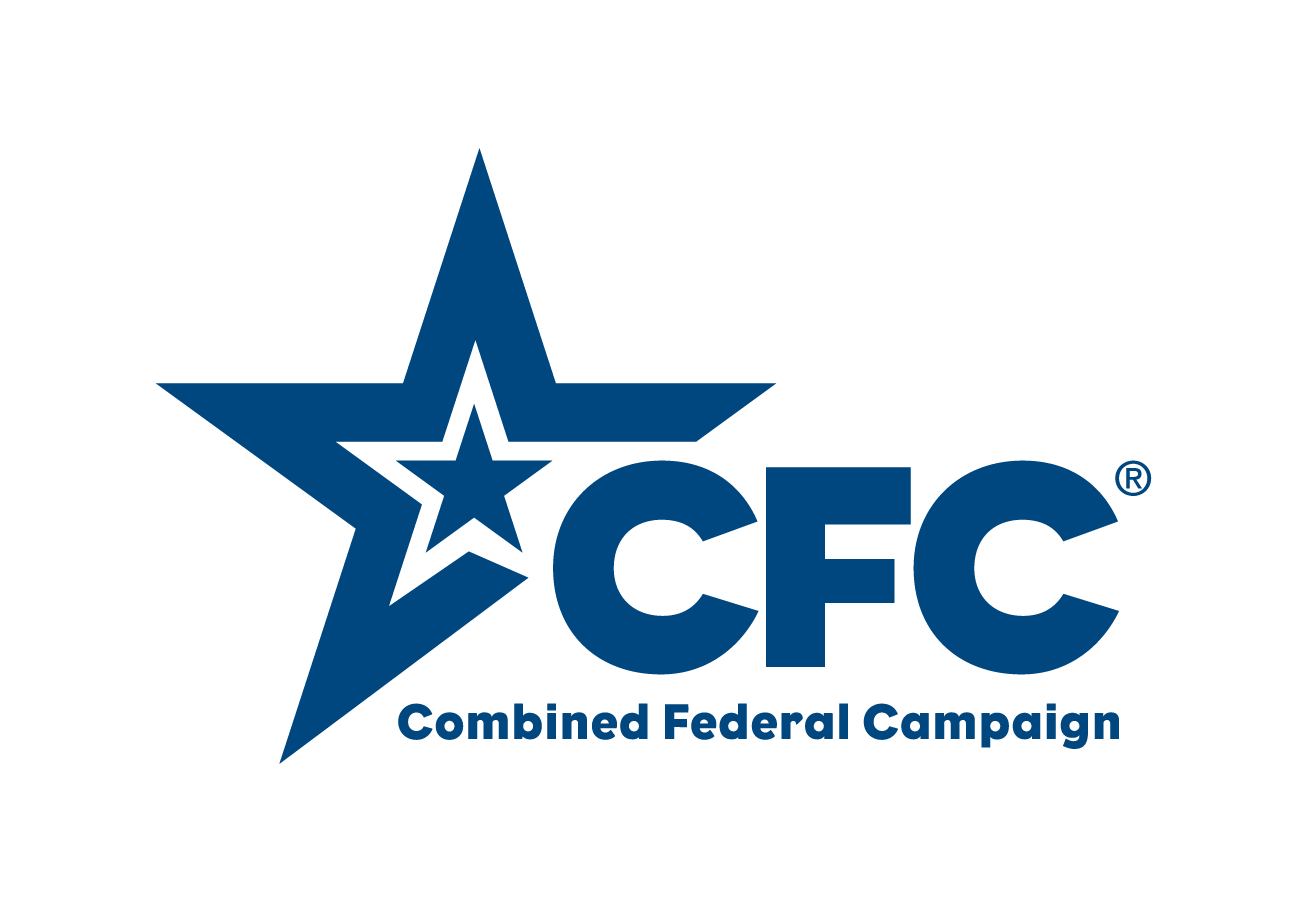 The Combined Federal Campaign runs through January 2022. Click the Combined Federal Campaign button below for more information about giving to the Partnership through this campaign.
More ways to support the Park: