CAROUSEL MURAL PROJECT
On May 20 to 22, the Partnership, in collaboration with Future History Now (FHN), brought to life a mural on the grounds of Glen Echo Park that commemorates the 100th anniversary of the Park's Dentzel carousel. The mural depicts and celebrates the carousel as a place of fun and childhood memories, as well its role in history as part of the Washington, D.C. civil rights movement.
We are proud to partner with FHN (https://www.futurehistorynow.org/), an organization that facilitates collaborative mural projects with youth facing adversity in underserved communities. With their professional teaching artists, they have created murals across the country and the world. FHN's Breonna Taylor Mural Project in Annapolis -- a 7,000 square foot ground mural -- was featured in Time magazine and on CNN. They are truly amazing artists and community activists.
For this project, the Partnership also partnered with two Montgomery County based nonprofit youth organizations: Community Bridges, which empowers girls from diverse backgrounds to become exceptional students and positive leaders, and Identity, an organization that helps Latino and other historically underserved youth to reach their highest potential.
More about the Mural Project
WTOP | May 23, 2021 | Read Here >>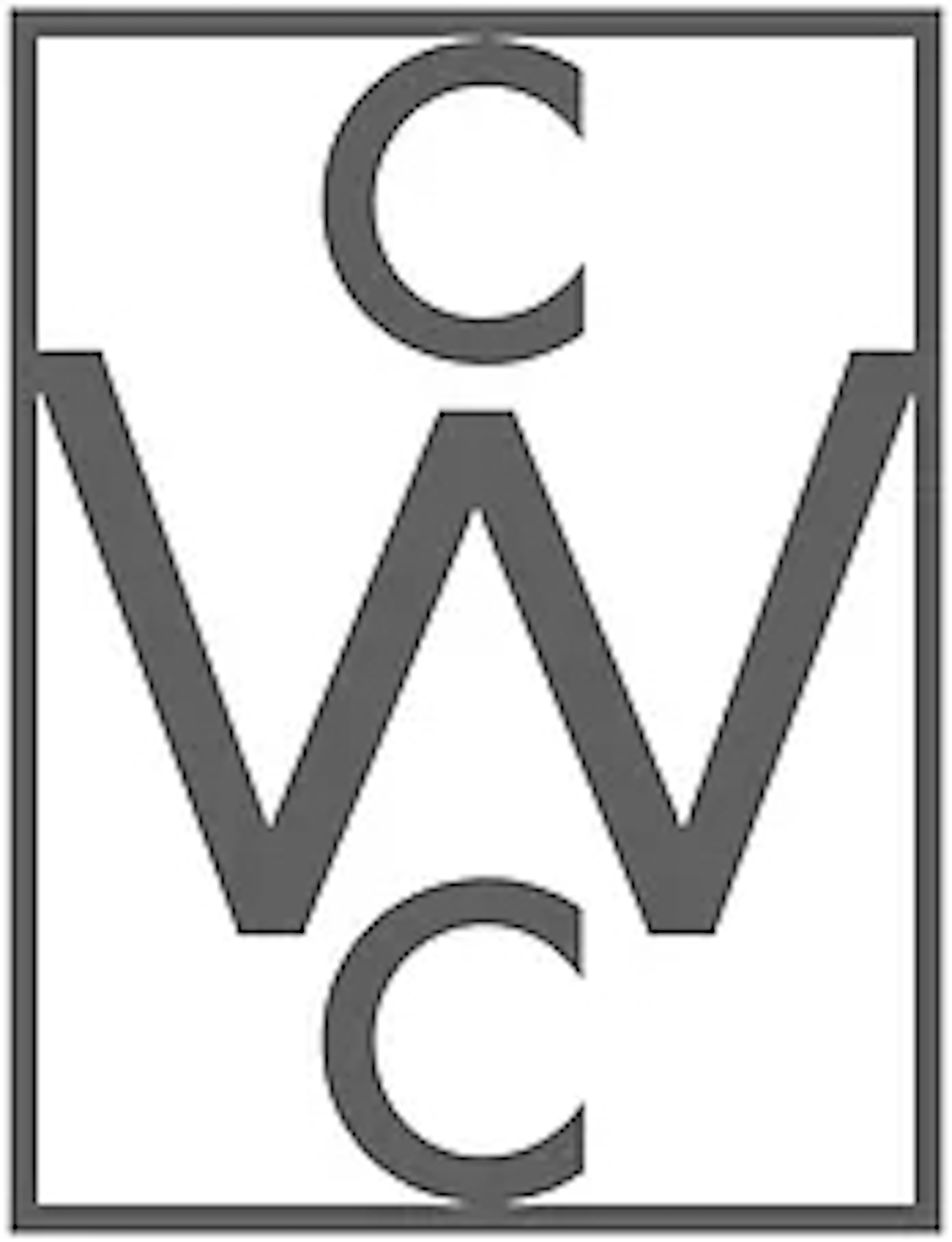 This project was generously funded by The Corcoran Women's Committee and Ann Schnare. 
---