THE PUPPET CO.
The Puppet Co. has been in residency at Glen Echo Park since its founding in 1983.
The company, founded by Allan Stevens and Christopher and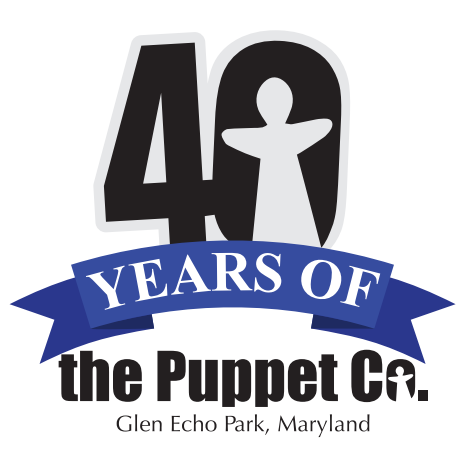 MayField Piper, is a non-profit puppet theater that uses hand puppets, rod puppets, body puppets, marionettes, and shadow puppets to stage both original works and traditional children's stories. The Puppet Co. Playhouse at Glen Echo Park is a 250-seat theater designed exclusively for puppet shows and is the only year-round theater between New York and Atlanta dedicated entirely to the art of puppetry. This unique Washington D.C. area resource brings wonderful music and literature to life for students, teachers, and parents through live, fully-staged productions of some of the finest children's theater in the country. More than 1.75 million people have seen the company's shows since its inception. The Puppet Co. has approximately 20 productions in our Legacy repertory, including classics such as "The Wizard of Oz" and "Cinderella," and plan to debut new productions in 2021! Productions change every 4-7 weeks, and performances total more than 300 each year.  
In 2020, the Pipers and Mr. Stevens retired, and welcomed the new team of Artistic Director Elizabeth Dapo and Executive Director Toni Goldberg to inspire the next generation of puppet enthusiasts!
On Stage Now
For current shows, check the Children's Theater page. 
New films of Legacy productions are available for rental on Vimeo on a rolling basis.
the Puppet Co. is also hosting new events for adult audiences such as Grown Up Game Night and Witching Hour! View upcoming special events >>
Classes
The Puppet Co. also offers puppet making classes, workshops and camps for children. Learn more or register today.
---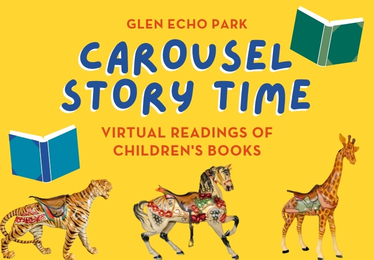 the Puppet Co. collaborated with the Partnership to present Carousel Story Time, once each month from April through September for the 100th Anniversary of the Dentzel Carousel in 2021. Find out more about Carousel Story Time here >>
---
Covid-19 Information:
The Puppet Co. policies can be found here.
More information about the Puppet Co.