DIVERSE VOICES
July 9, 2022, 11am – 3pm  |  DIVERSE VOICES: A Family Event Highlighting Civil Rights History at Glen Echo Park
RSVP    (RSVP Preferred, not required. There is no check in at this event).
---
Join us for....
Storytime with Councilmember Will Jawando 
Montgomery County Councilmember Will Jawando will kick off the event with a story reading. 
A Sneak Peek at a New Film Telling the Civil Rights Story of the Park's Dentzel Carousel 
Ain't No Back to a Merry-Go-Round: Black students, White suburbanites, and the desegregation of Glen Echo: A forgotten story of the early Civil Rights Movement. Ilana Trachtman's upcoming documentary film shows Black students from Howard University and White neighbors from the Bannockburn community near Glen Echo Park came together to desegregate the privately-owned Glen Echo Amusement Park, which was on the site of the current Glen Echo Park. 
Watch Ilana Trachtman's lecture here >>
Storytelling Performances Presented by Story Tapestries
Voices of the Civil Rights Movement – Sheila Arnold and Sarah Brady, Teaching Artists, introduce the voices of civil rights activists as a way to challenge and inspire a younger generation to explore the topic of civil rights and become today's history makers. They also help to examine the impact of the Civil Rights Movement on later movements, including women, disability, etc. This interactive program teaches audiences about those who paved the way to equality for so many people and everyone will be challenged to raise their voices and join the voices of so many in the past, and just like them. A DIFFERENCE CAN BE MADE!
Storytelling & Music by David Fakunle of Washington Revels
David Fakunle, an artist with Glen Echo Park resident group Washington Revels, reutilizes vocal and theater performance and African storytelling and African drumming in the proclamation of truth.
Photographs by Young Artists from the Latin American Youth Center
View the Park through new eyes and "see" new voices through the photography of young artists with the Latin American Youth Center. 
Share Your Vision of Glen Echo Park's Future
As part of the Partnership's 2022 Re-Imagine Project, we will have a video station available for kids to share their vision of the Park in the future. 
Food Truck! 
Enjoy delicious food from a Jazzy Wings & Things.
---
TENTATIVE PERFORMANCE SCHEDULE:
In the Bumper Car Pavilion
11:00  |  Councilmember Will Jawando reads a story! 
11:15  |  Washington Revels Artist David Fakunle
12:00  |  Story Tapestries Sheila Arnold and Sarah Brady Artists – Voices of the Civil Rights Movement
1:15  |  Washington Revels Artist David Fakunle
2:00  |  Story Tapestries Sheila Arnold and Sarah Brady Artists – Voices of the Civil Rights Movement
---
Discounted Tickets To Adventure Theatre's Fantastagirl and the Math Monster
Adventure Theatre MTC is proud to present the World Premiere of the musical Fantastagirl and the Math Monster, running until August 21, 2022.
Adventure Theatre wants to thank our community's grandparents, to give back just a bit of the love they give to their families every day. To do that, they are offering a 2 for 1 special! Simply choose any performance HERE and use the code when checking out! Feel free to bring an auntie, uncle, cousin, or coach as well! The code will provide one free ticket for every full-priced ticket purchased.
To learn more about the show, click HERE. We hope you will celebrate this summer with us at this world premiere show! 
---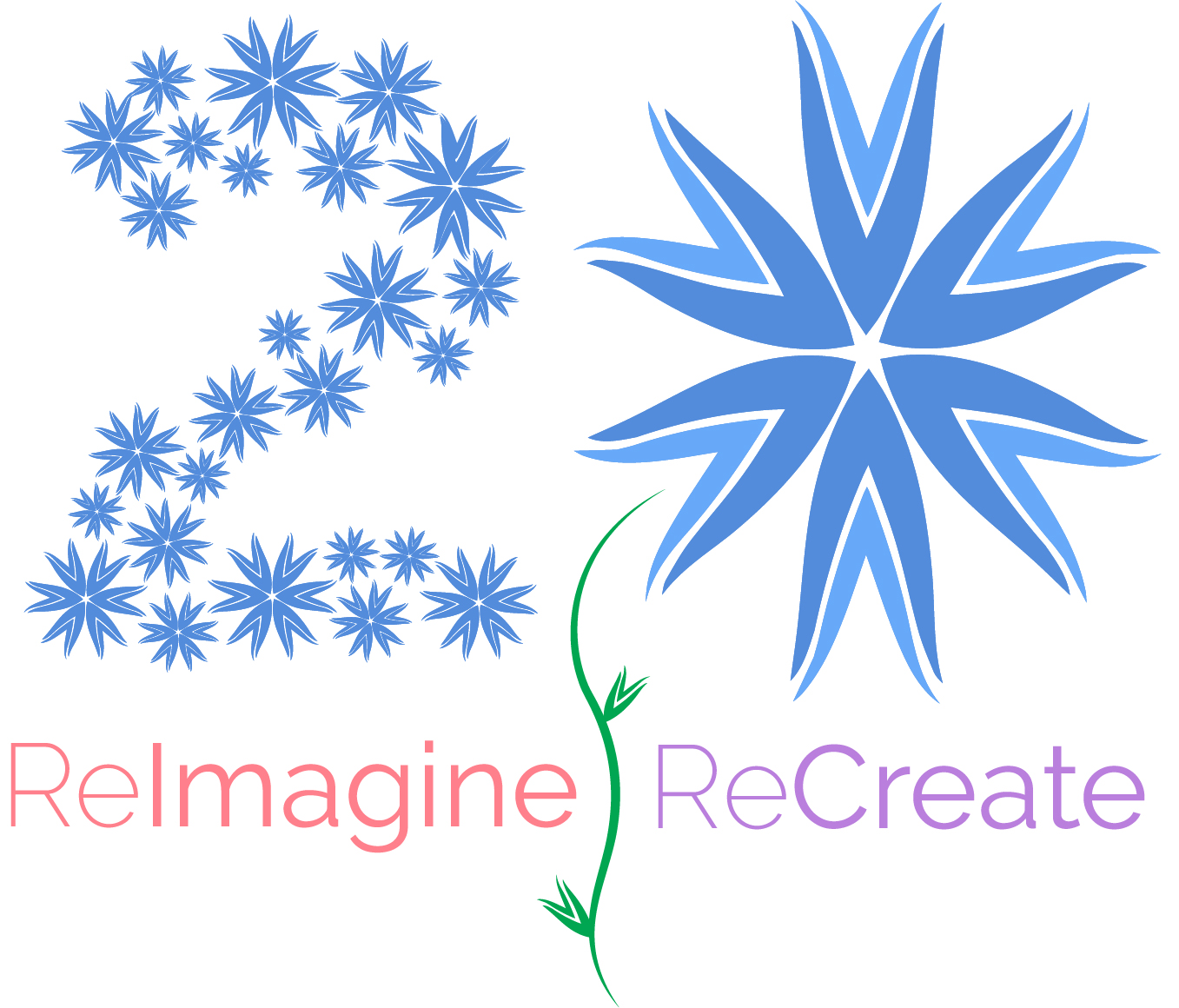 We invite the public to imagine the Park's future along with us! Throughout the 2022 season visitors will have the opportunity to be part of this "Re-Imagine Project" through hands-on art opportunities, sharing photos and ideas for the future, and more. Young people will be invited to imagine the future of the Park and share their vision via video, in writing, with drawings. Drawings, selfies, and notes about a future vision will be collected all season long through uploads via QR codes around the Park. 
---
Did you know that Glen Echo Park's carousel was central to the civil rights story of the Washington, DC area?