BALLROOM BACK ROOM
The Ballroom Back Room (formerly Ballroom Annex) is a more intimate -- and climate-controlled -- space. It's an ideal venue for bar/bat mitvahs, anniversary parties, family reunions, and adult birthday parties. A rental of the Back Room can be paired with one of our social dances through our Dine & Dance program (see below). Seats up to 75 guests.
Adjacent to the historic Spanish Ballroom, the Ballroom Back Room is a recently renovated, climate-controlled space with beautiful maple wood floors. The Ballroom Back Room is an ideal space for events such as adult birthday parties, rehearsal dinners, business meetings, and other small private events. Its proximity to the Spanish Ballroom and Bumper Car Pavilion makes it a great spot for a private party combined with a social dance in either of our dance halls for additional entertainment.
•   Holds up to 100 people
•   Climate-controlled year round
•   In-house sound system
•   Connected to the Spanish Ballroom with its own separate entrance
Contact Us
Whether planning a child's birthday party, an informal gathering of 20 or a formal dinner for 600, the Park's professional staff will be pleased to assist you in planning your event. Phone 301.634.2239 or email rentals@glenechopark.org.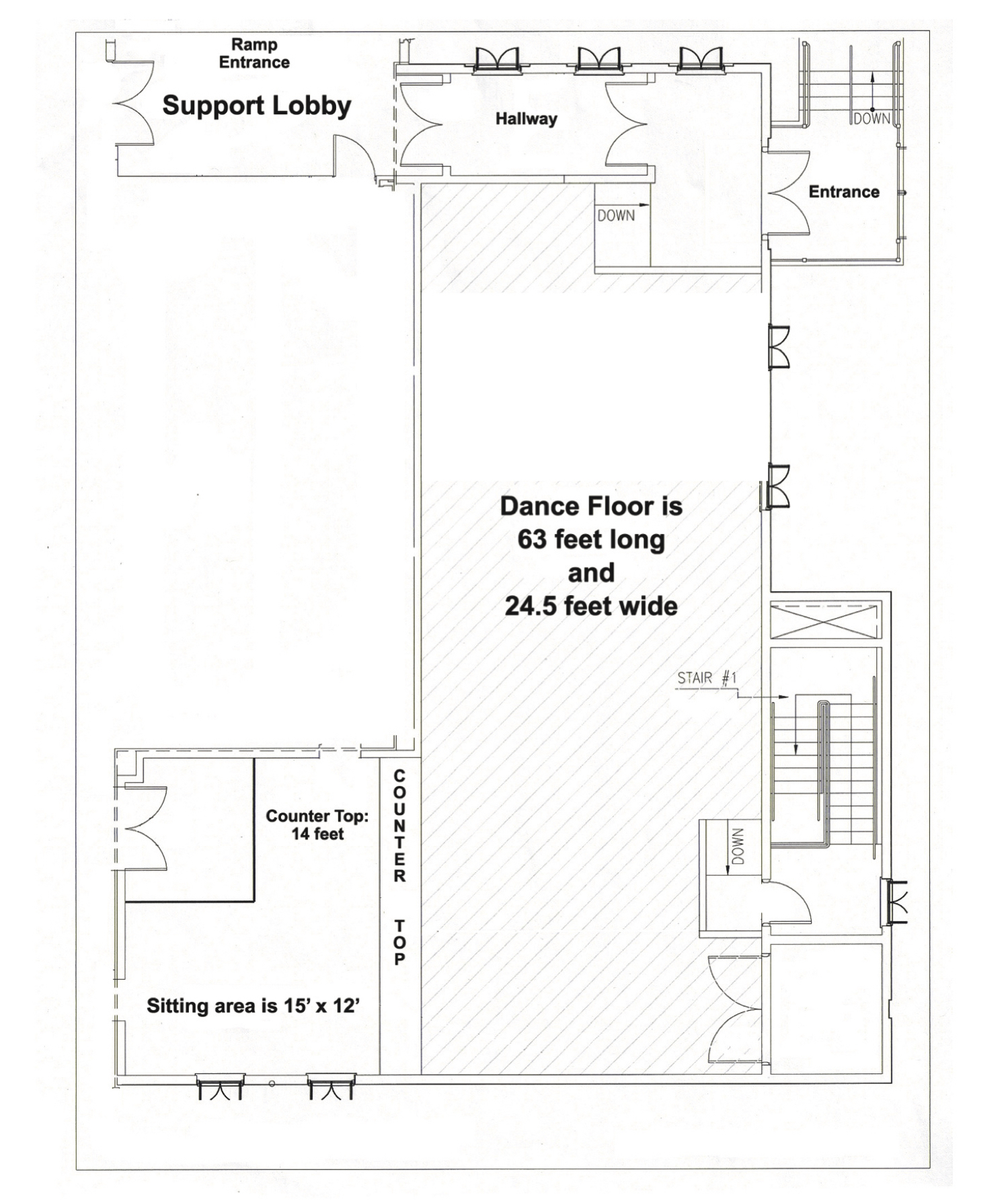 Learn About Our Dine & Dance Discount  |  Back to Rentals