ECHO ARTS FESTIVAL
Sunday, September 25, 2022  |  12pm – 5pm  |  Throughout the Park
We hope to see you at the Park on September 25 for a celebration of visual and performing arts! This FREE event will include a multitude of hands-on activities and unique opportunities to delve into the arts. From screen printing, to photography, to pottery, and beyond, everybody is sure to find something fun to explore! 
View & Download the Event Schedule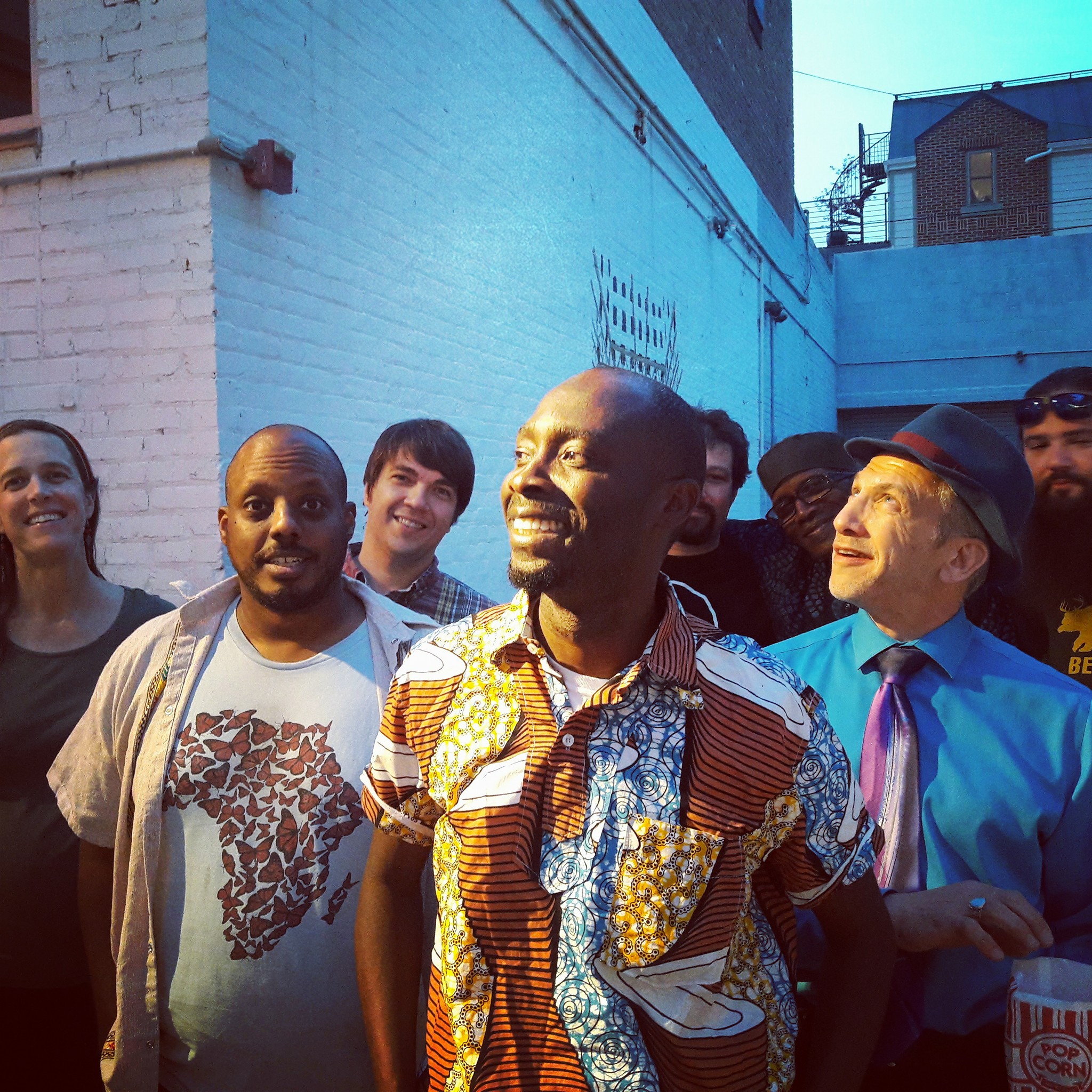 Live Music
Afropop band Elikeh
Washington Conservatory of Music's Jazz Woodshed Trio
Washington Revels' Gallery Voices
Dance & Movement
Smooth & EZ Hand Dance Institute
Culkin School of Traditional Irish Dance
Metropolitan Ballet Theatre
Improvisational Dance
Children's Theater
Adventure Theatre MTC
the Puppet Co.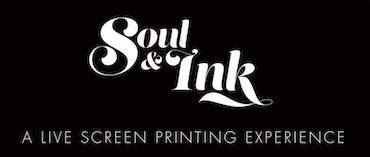 Visual Arts Expo
Hands-On Screen Printing (while supplies last) with Soul & Ink
Live Demonstrations in Knitting, Pottery, Sculpture, Painting, Glassblowing, Silversmithing, and more!
Interactive Community Art Piece
Open studios, Galleries, and Art Sales
Carousel Rides
The 1921 Dentzel Carousel is only open May through September each year, so Echo Arts Fest also falls on the final day of the carousel season! Don't miss your final chance to catch a ride this year!
Food Truck (Roaming Coyote), Praline Cafe, and Ben & Jerry's!  Plus, plenty of free parking! For information on directions & parking, click here >>
RSVP preferred, not required. There is no check-in at this event.